Steve Cook Workout
Steve Cook is a fitness model, model, business owner and the spokesperson for many different fitness and health brands. He's known for his physique and is one of the most recognizable men in the fitness industry. Today he devotes his time to helping people become healthier through proper diet and exercise. His career is based on having a healthy and muscular body, so he dedicates a lot of time each week to going to the gym. Anyone who wants to have his body can do it, but it will take dedication as well as a passion for being healthy!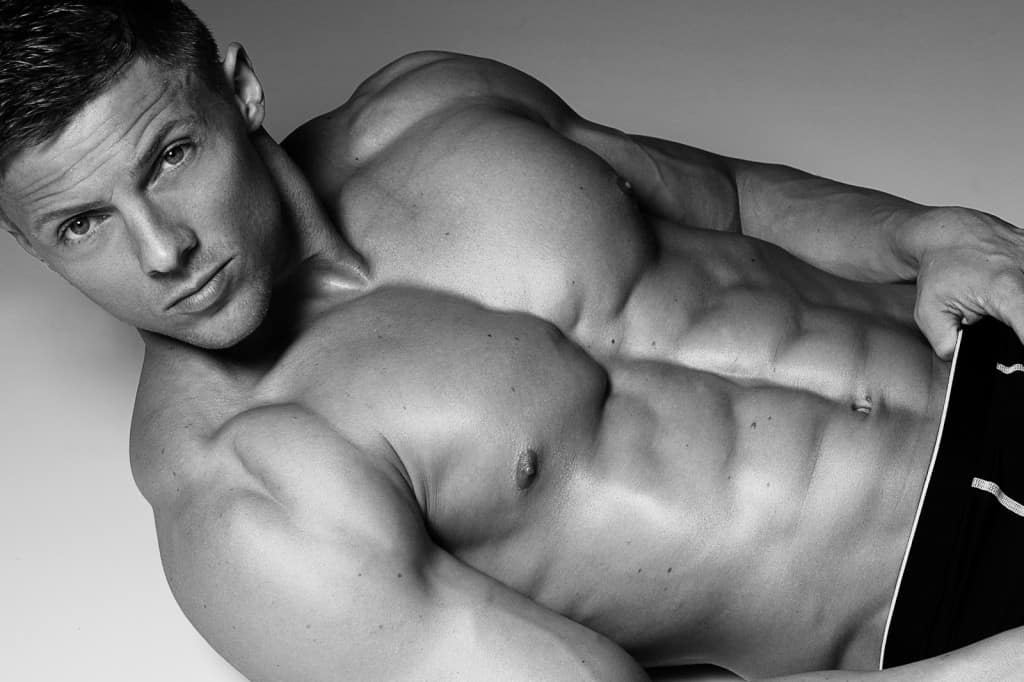 Workout Basics
Steve was always athletic during his childhood, and in high school he started to get really interested in weight lifting. He continues with weight lifting today and focuses on being a natural bodybuilder, which means he doesn't take any drugs to enhance his performance. He understands that too much of one exercise can hurt him, which is why he works out other ways as well. His goal is always to enjoy the time he spends in the gym so that he's really nurturing his body and changing it for the better.
A lot of people use Steve Cook's muscle building workout, which puts them on the path towards having a leaner and more muscular body. He uses a combination of free weights and different exercises to create a better body. He also emphasizes working on different areas of the body each day so you don't wear out your muscles and let them recuperate for better health. In addition to this, Steve says start out with low weights and work your way up to heavier weights so that you decrease your risk of getting hurt. He also emphasizes a rest day so that the entire body can relax and regenerate.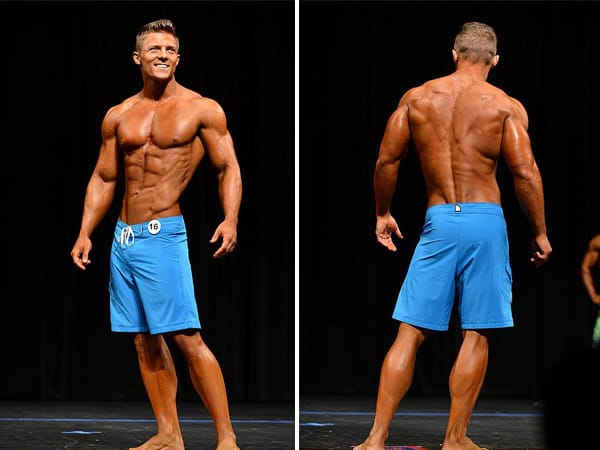 No Processed Food
Steve talks a lot about how important it is for him to eat clean. This means he eats foods that are whole and not those that come processed inside of packages. He also focuses on eating proper portions with each meal so that he gets the nutrients that he needs and not too much of one thing. Throughout the day he will eat several meals, including before and after he works out. These are not full-on meals that are packed full of calories, but more like snacks that give him nutrients and keep him full. This helps him keep his metabolism up as well, which is important for maintaining a slim physique.
Because Steve thinks eating clean is so important, he will do whatever he can to prepare his meals ahead of time. This means packing snacks for the gym or preparing lunch the night before so he can bring it with him. If you want to eat better, then this is something you should adopt into your lifestyle as well. Steve knows that it's not always easy to eat healthy, but with dedication it is possible for anyone, including kids living in dorm rooms! Last, but not least, he also takes supplements, including protein shakes, to help support better health and leave his body feeling better.
---
---