Best Pre Workout Supplements in 2015 to Maximize Your Workouts
If you want to maximize your workouts and go hard on sculpting your body in the gym, a good pre-workout supplement can really rev you up. These powders are specifically made to increase reactions, improve muscle endurance, and delay muscle fatigue so that you can train more intensely for longer. To help you achieve better workouts and better results, we have compiled a list of the top five best pre workout supplements of 2015 available today.
#5 USPlabs Jack3d Micro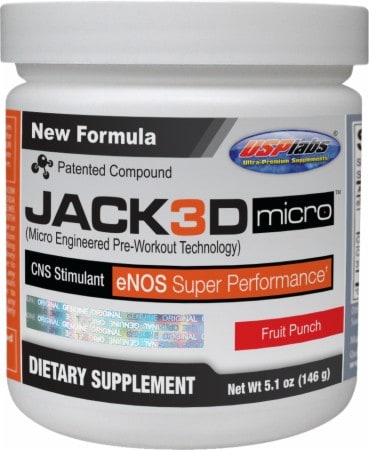 If you are looking for a clean energy boost without jitters or crashes, USPlabs' Jack3d Micro is a good entry-level powder. The great thing about this supplement is its ability to increase focus – something that will stay with you long after workouts. It tastes great too, especially in fruit punch flavor. The product, though, is let down by some initial stomach aches and its slight lack of value for money, with servings not stretching as far as some of the other products on this list.
#4 Betancourt Nutrition Bullnox Androrush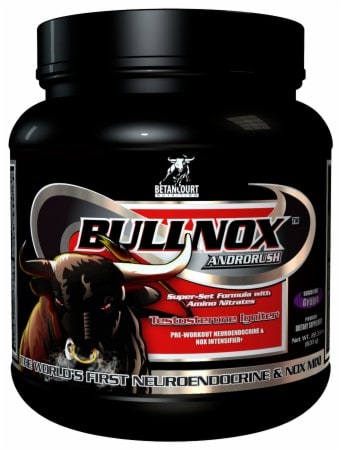 MusclePharm is a popular brand amongst gym-goers and Assault is a pretty solid performer. Available in four flavors, this pre workout supplement is respected by bodybuilders, offering proven benefits in terms of elevated performance. Assault will make you stronger and is good for anyone serious about strength training, but it does lack in decent recovery time. Some users have reported suffering from jitters, hence the lack of a higher placing in our list.
#3 MusclePharm Assault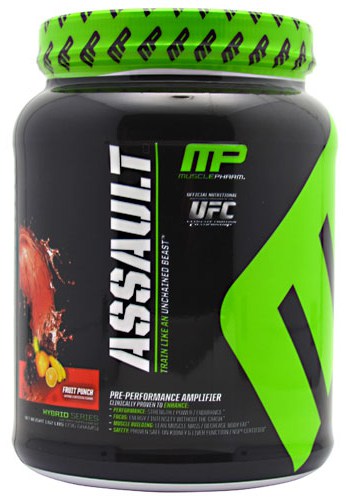 Next up in our list of pre workout supplement reviews is Craze, by DrivenSports. If you can get past the price (Craze is one of the most expensive supplements on the market), this supplement offers many positives, not least in the fact that it gets to work almost instantly, providing an excellent energy boost and feeling of euphoria. The pumps that Craze gives are up there with the best, as is the delay in fatigue; however, there are a few notable drawbacks, including cottonmouth, gassy stomach, and insomnia.
#2 DrivenSports Craze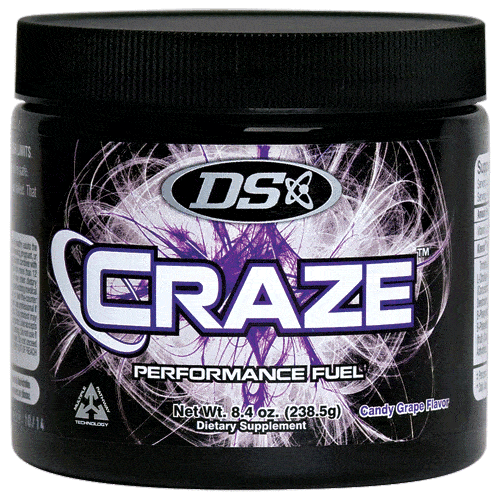 Bullnox is one of the cheapest pre workout powders on the market, but do not assume for a second that it is inferior as a result. Like Jack3d, this pre-workout tastes great in fruit punch and is real easy on the stomach. It's also tremendously effective, delivering a real pump and natural testosterone boost. 3-5 servings a day will see your workouts benefit greatly and recovery time will be quickened up almost instantly. A top product.
#1 ALTIUS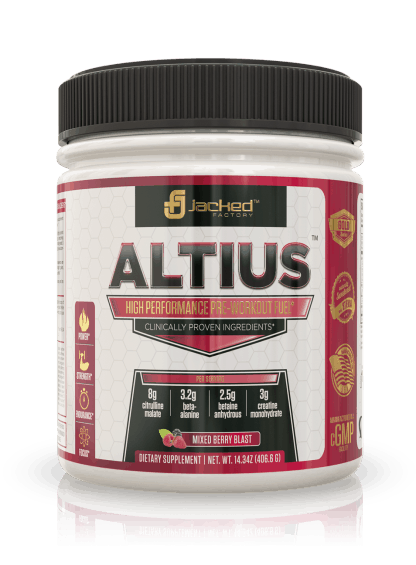 Number one on the list and our best pre workout supplement in 2015 of them all; ALTIUS is the bodybuilder's supplement of choice. The top spot really could have gone either way between this product and Bullnox Androrush, but the fact that ALTIUS has been at the top of its game for so long and is highly regarded by so many gave it the nod. The supp provides you with everything you need for the ultimate workout: energy, strong focus, creatine nitrate power, great pumps, and unparalleled endurance – all from a modest dosage. And if that wasn't enough, the product happens to offer the best value for money of any on this list.
Share and Enjoy
---
---