Best Testosterone Boosters and Supplements
For males looking to gain muscle mass, increasing your testosterone levels can lead to a ripped physique. Testosterone boosters and supplements increase the levels of the hormone in your bloodstream while leaving you with more energy and a better looking body. Spend hours at the gym by purchasing one of the best testosterone boosters in 20013 that are reviewed and rated below.
Rank:

#1

#2

#3

#4

#5


Animal Stak



PharmaFreak Test Freak



BPI Sports A-HD


MusclePharm Z-Core PM


Optimum ZMA

Ingredients
Form:
capsules
capsules
capsules
capsules
capsules
Tribulus Extract
Vitamin B6
Vitamin C
Beta Sitosterol
Saw Palmetto Extract
Growth Hormone Secretagogues
Niacin
Ratings
Effectiveness:
10/10
10/10
8/10
8/10
7/10
#5 Optimum ZMA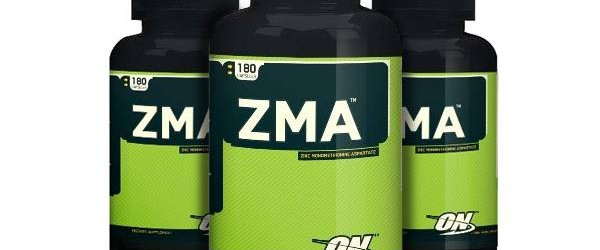 With its inexpensive per serving price, we had high expectations for Optimum ZMA; however, the product failed to live up to those hopes. At best, this testosterone supplement will assist advanced body builders in gaining small amounts of muscle; however, for beginners this product is not recommended. On the positive side, the supplement leaves people sleeping through the night and waking up refreshed in the morning ready for an intense workout.
#4 MusclePharm Z-Core PM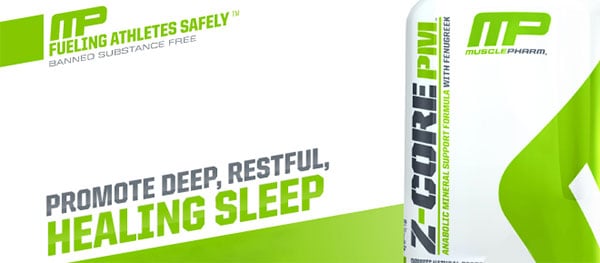 Unlike traditional testosterone supplements that work best prior to a workout, MusclePharm Z-Core PM is designed to work while the user is asleep. For individuals looking to boost their athletic performance and gain muscle having a night of full sleep is imperative. This testosterone booster utilizes key ingredients that promote the best sleep possible. Additionally, the supplement helps the body recover quicker from intense workouts meaning that you'll wake up in the morning ready to hit the gym. On the downside, MusclePharm Z-Core PM had the opposite impact as many users have reported not being able to sleep through the night or being restless. However, at only 19.99 for 28 servings this testosterone supplement may be worth the cost to try.
#3 BPI Sports A-HD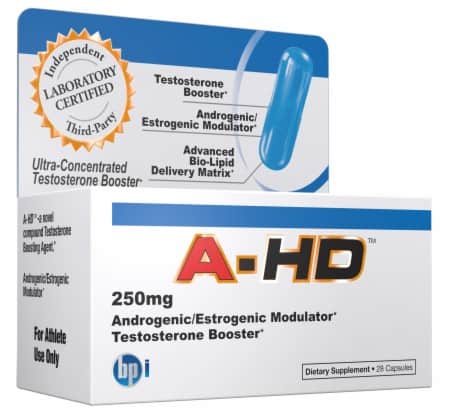 Despite its budget friendly price at 29.99 for 28 capsules, BPI Sports A-HD fails to deliver the best results. This supplement works by promoting the natural increase in testosterone that can be utilized to increase muscle growth, improve endurance, and aid in gaining strength. Essentially, the supplement supports the body's growth of lean muscle while stripping away unhealthy fat. Many users have stated that the product does increase muscle mass; however, the results are not as impressive as our higher rated testosterone supplements.
#2 PharmaFreak Test Freak

PharmaFreak Test Freak is a powerful supplement that is proven to increase testosterone to help generate muscle growth, additional strength and increase performance. Test Freak increases testosterone through a 7-step process that starts with the helrease of hormones in the body that stimulate the production of the hormone. Second, the supplement stimulates the release of additional hormones from the pituitary gland that naturally produce testosterone. Additionally, PharmaFreak stops testosterone from being biodegraded by the liver and helps generate additional muscle building hormones. Slightly more expensive than other similar supplements, PharmaFreak falls just short of being the top testosterone booster for 2013.
#1 Animal Stak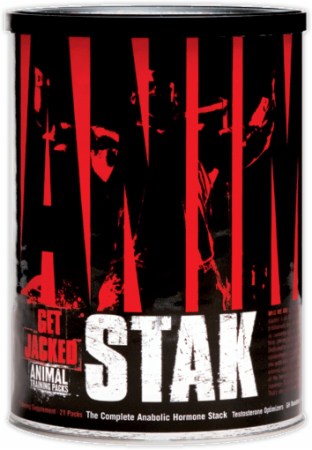 For the ideal testosterone booster, purchase Animal Stak for the perfect combination of ingredients that increase energy and lead to additional muscle growth. No matter how hard you work, every bodybuilder reaches the point where weight gain and muscle growth is impossible. Luckily, the anabolic components and ingredients of Animal Stak improves stamina and helps promote the generation of muscle mass. Many users have stated that Animal Stak results in additional strength necessary to power through any workout and less recovery time needed.