Best Testosterone Boosters and Supplements 2015
If you are looking to achieve better muscle development, improve overall athletic performance, and just generally feel better about yourself, a testosterone boost is something well worth considering. Testosterone provides the energy levels needed to help you work out harder and there is certainly no shortage of supplements on the market claiming to naturally enhance T-levels. We have sorted the good from the bad to provide you with a list of the top five best testosterone boosters of 2015 on the market.
#5 Optimum ZMA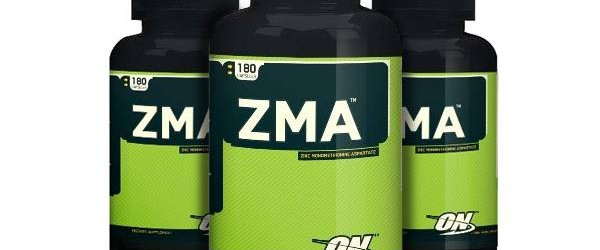 Optimum ZMA is one of the cheaper testosterone boosters on the market and the company claims that capsules "have shown that ZMA can significantly increase anabolic hormone levels and muscle strength in well-trained athletes". We are not sure how well these pills back up this claim and the product is not very good for beginners, proving somewhat difficult to swallow. However, where ZMA really does earn top marks is in the sleep stakes – this stuff knocks you out and has you ready to take on the world the next day. On that basis alone, these pills earn a place in our top five.
#4 MusclePharm Z-Core PM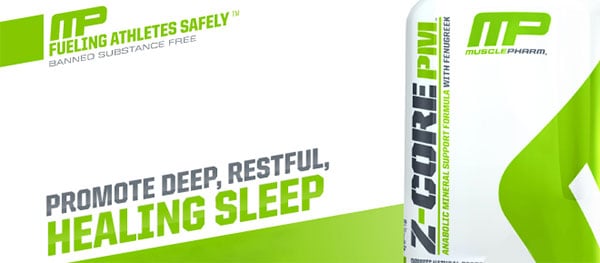 MusclePharm Z-Core PM is unique amongst testosterone supplements in that it is marketed towards sleep as opposed to pre-workout. The product features zinc, magnesium, copper, fenugreek, and melatonin, and acts to help the body recover from intense workouts. The best results come from taking pills 30-60 minutes before bed, and a good night's, deep sleep is very much achievable. On the downside, capsules give off an unpleasant odor.
#3 BPI Sports A-HD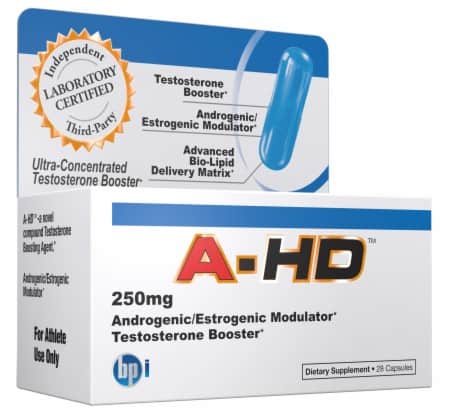 The next product to feature in our list of testosterone booster reviews is BPI-Sports' A-HD supplement. One of the best value T-level boosting products on the market, these pills really do a good job in helping to build a lean and hard physique without too much water retention. Rapid strength increases are virtually guaranteed with A-HD; however, the supplement does lose a few marks for its bad after taste and increase in headaches during the first few days.
#2 PharmaFreak Test Freak

PharmaFreak is fast becoming one of the most sought after brands on the market and Test Freak, released at the same time as Anabolic Freak, is a solid testosterone booster that produces good results. While some of the main ingredients are unproven herbs – stinging nettle and tribulus – Test Freak does enhance training performance and improves recovery. Strength gains can be experienced within the first two weeks of taking these pills; however, its expense means it falls short of being our best testosterone booster.
#1 TestoFuel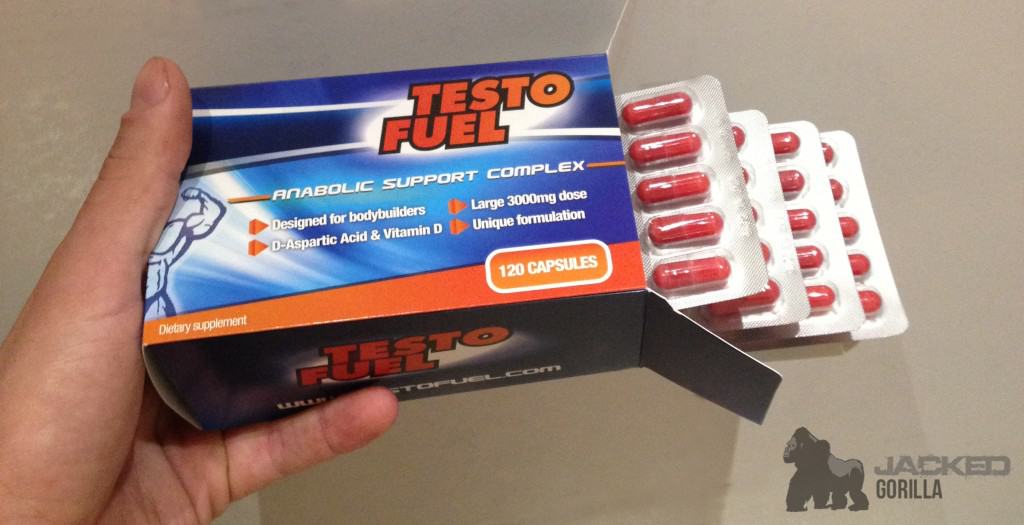 Taking the number one spot in our list of the best testosterone boosters in 2015 is TestoFuel. In truth, this was really no contest as this product is head and shoulders above the rest. The main ingredients – vitamin D, D-Aspartic acid (DAA), magnesium, zinc, and vitamin B6 – have all undergone extensive research, proven to boost testosterone. With 120 capsules in a month's supply, the results here are superb. Increased muscle mass, reduced belly fat, improved libido, harder muscles – TestoFuel ticks all the boxes.
>>> Visit TestoFuel.com for more information <<<

---
---